Today retailers are looking at many different options to improve the customer experience. These can include Buy Online and Pick Up in Store (BOPIS), Click and Collect where consumers pick up purchases at the curb, and Ship from Store. The challenge is most retailers cannot do these things profitably yet. And these are just options as well. It takes store labor to meet these customer needs and many retailers are struggling to find more labor hours without adding variable costs.
This issue is particularly tough for supermarkets. Not only do supermarkets have the lowest margins of any retail segment, but they also rely on store traffic and impluse items for their profits today. Much of this profit goes away if customers are pulling up in a parking lot to pick up their groceries and never enter the store. Not only do you have lost revenue, but you have the increased cost related to filling these drive up orders. The challenge is that customers love it, and retailers cannot afford to alienate these customers by removing these options or they will simply go to other retailers.
So where do you find the labor hours to do these activities effectively but also profitability?
We would like to suggest that those labor hours may be found in reducing the costs associated with handling and counting cash at the store level. Depending on the retail segment and current processes, retailers can recoup upwards of 200-500 labor hours a month per store that can be used to improve customer experience and profitability.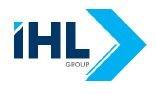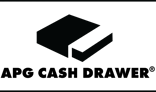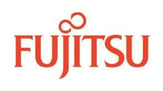 ---